Abbie flying a kite...
Isaiah LOVED the sand!
Burying Abbie
Abbie and Kayleigh- best friends.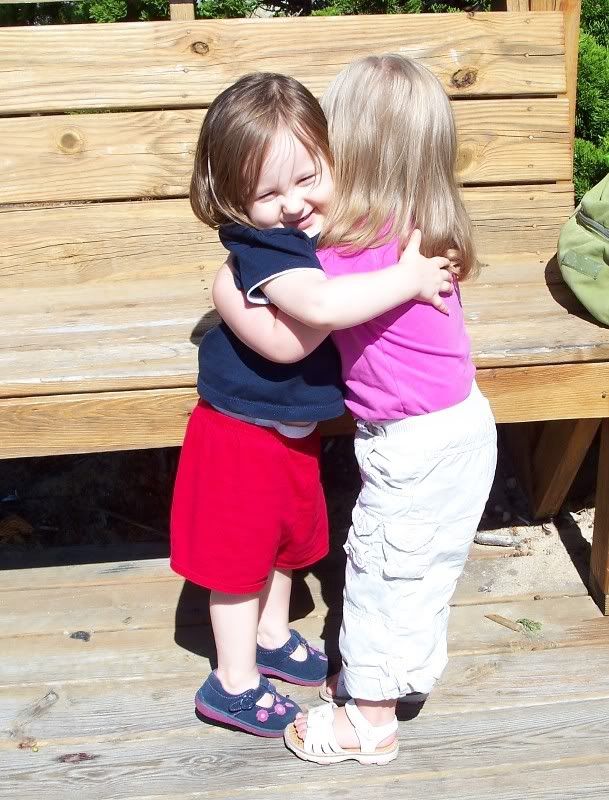 Packing my suitcase... can't forget the baby!
At the Wright's Brothers Museum... Isaiah conked out in the mai tei.
All tuckered out in the hotel, after a long day of playing! (They were watching Finding Nemo.